Classified Id: 252509
Classified Title: Miami Movers For Less
Category: Services:: Packers - Movers - Courier

City: USA Locality: 17854 NE 5 Ave, Miami, FL 33162,
Date Listed/Updated: 2018-11-08
Author/Publisher name: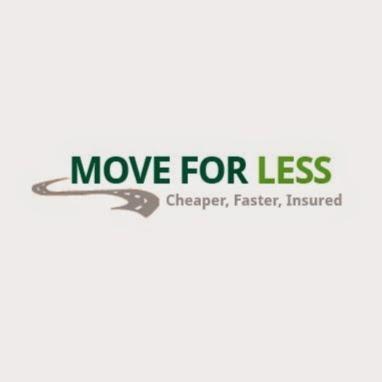 Description: Miami Movers for Less – professional movers Miami you can rely on Letting professionals take care of your relocation is not easy, especially if you don't trust your movers. However, your moving day can be a breeze with experienced movers from Miami Movers for Less. Our experts for moving and storage Miami offer an all-in-one moving service while adapting to your moving budget. Let us know the distance of your move and we'll try to find the best solution for your relocation day. For additional space for your moving boxes, we will help you find a convenient storage solution. Search no more, because Miami Movers for Less are here to ease your move!
Price: 0
Mobile Number: 305-915-3881
Ad Type: I am offering
Homepage: http://www.miamimoversforless.com/
Report Spam/Abuse/Delete this Classified Report
Note: Read safety tips Safety tips